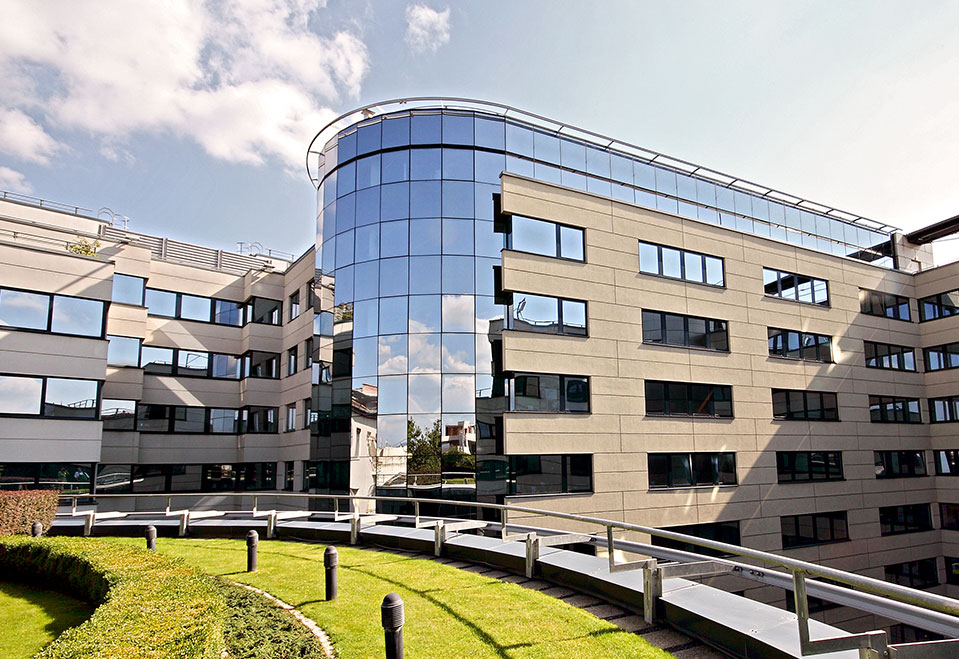 The 18,800 square meter office building can be approached through 4 front desk and has two garage entries at Alsóerdősor Street and Szövetség Street. Its spacious inner courtyard also provides comfortable relaxation for those working here. The large glass surfaces, the green roof garden and the main entrance area give the building an imposing look.
In May 2014, the R70 Office Complex was awarded gold grade LEED certification for management and operation. LEED's international green building certification system, is recognition that a building has been designed and built with strategic thought which improves performance in all key areas measurable by data, such as energy conservation, efficient water use, CO2 emission reduction, improved indoor environment, resource management and responsiveness to their effects.
Check out the building's floorplan to get a picture of the options.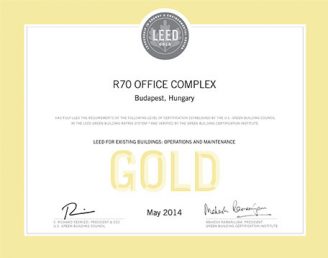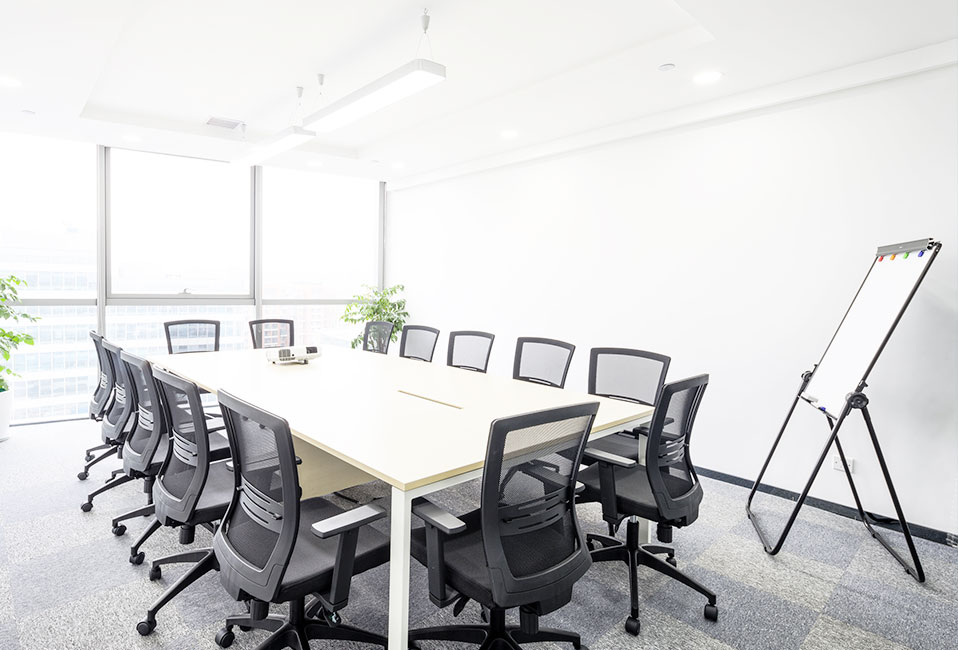 LED lighting
Secure parking in the underground garage
Café and self-service restaurant in the building
Bicycle storage
Excellent public transport links
Conference room rental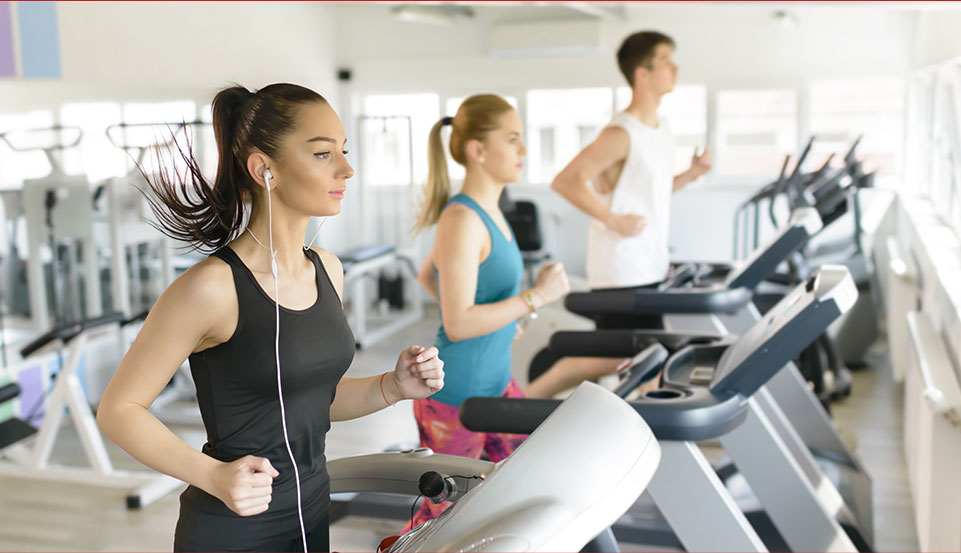 The fully-equipped R70 Office Complex fitness room makes it easy for employees to work out after work.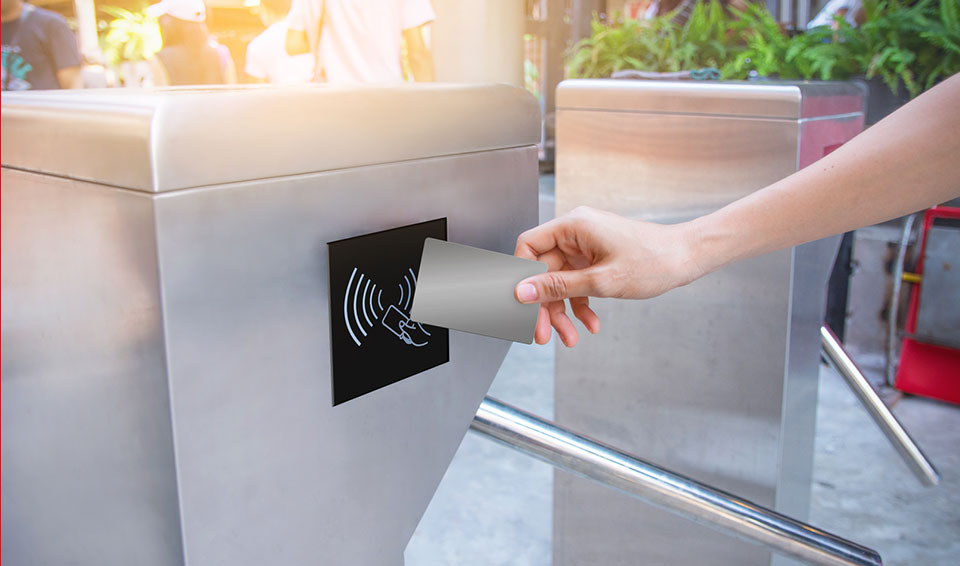 Thanks to the individually regulated card access system, our tenants can safely access their office unit.
The Post Office located on the ground floor of the office building and accessible only to the tenants, will make dealing with postal matters easier and more efficient.